SAAS-based Development (Cloud-based Development)
Custom online (cloud-based) software to fit your company's unique needs.
Our team of experienced SAAS (software as a service) software engineers will design and develop cloud-based software to streamline your company's operations.
Online software accessible from anywhere through a unique URL
Automatic data storage and backup to a secure cloud server
Configurable user types for control over the rights and abilities of each user
Custom software features tailored to your operations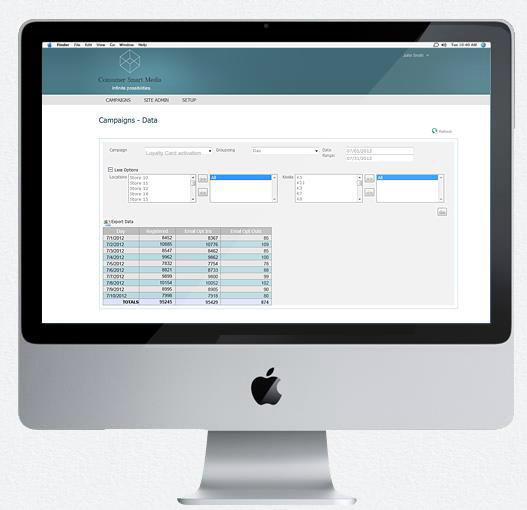 SAAS examples include:
Accounting and payroll programs
User interfaces
Loyalty rewards systems
Custom Analytics Interfaces
Real-time analytics interfaces to track all aspects of your company's success.
Always know exactly what's going on with our integrated, customizable interfaces for aggregating and displaying analytics relating to your operations.
Real-time data tracking and aggregation
Attractive, easy-to-read displays
Narrow or expand analytics by date, user, type, etc.
Directly compare data from two periods (e.g. this year vs. last year) to track progress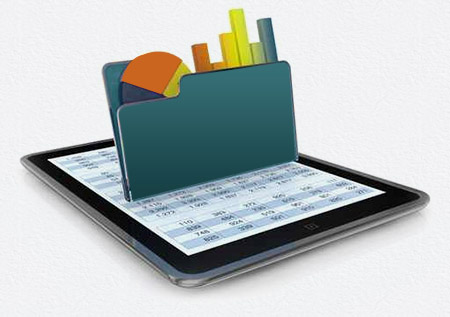 Systems Integration
Cross-system integration developed to your specifications.
CSM can break down the communication barrier between your existing systems so that they work seamlessly with each other.
Automatic cross-system communication (e.g. POS integrated with in-store kiosk loyalty program registration, which is integrated with the online e-commerce store)
Real-time updates and syncs with your cloud-based database
Bring all locations and users together under one harmonious database