Welcome to Consumer Smart Media

Consumer Smart Media is an innovative digital media company that provides data collection and promotional solutions for marketers. Our advanced online and on-location software and hardware technologies are fully customizable to meet the needs of your company.


Need an all-in-one registration and ticket sales system for your event that doesn't require staff to operate?


Trying to collect email addresses for your mailing list, rewards program, or other lead-based initiative?


Want to convert shoppers into buyers?


Looking for an easy and convenient way to introduce a new loyalty program?


Interested in integrating your current loyalty program with your POS system?


Have another idea you want to explore?



CSM can achieve all of the above and more. No matter what you have in mind, we make it easy to set up, launch, maintain and track a successful data collection and promotional campaign.


Some of our clients:
Here's how it works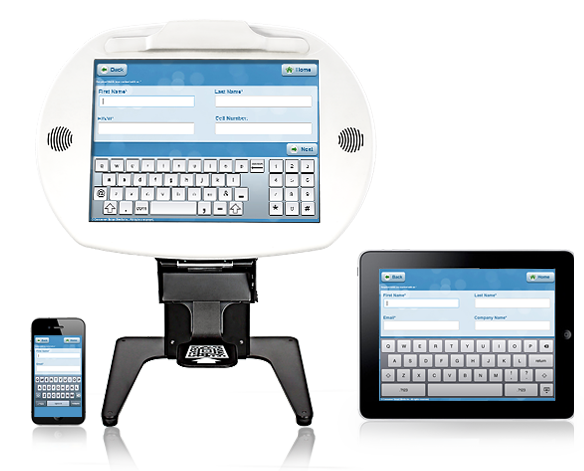 Cross-platform
data capture solution

CSM's software can operate online through your website, or on site through our Point of Marketing (POM) kiosks, a tablet, or even a smartphone. All data collected by any and all platforms is sent to one central online database.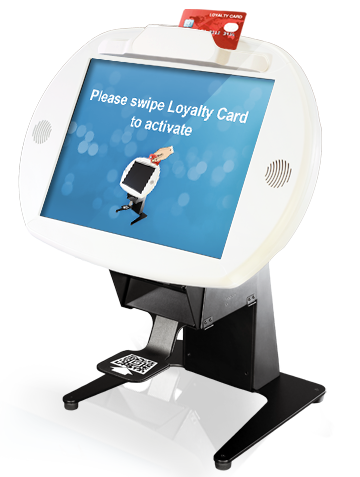 Instant
loyalty card activations

If you have a Loyalty/Rewards Program for valued customers (or if you'd like to start one) CSM can help you increase your membership numbers through instant registration and loyalty card activation.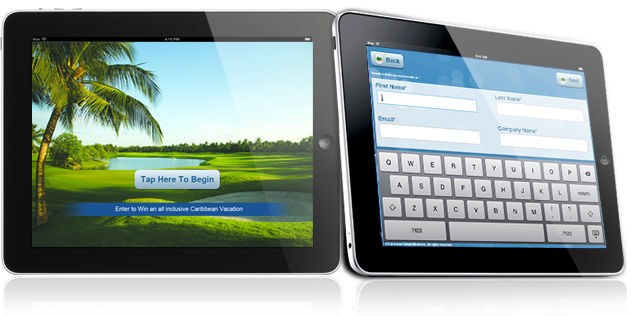 CSM
for tablets

Wielding a sleek tablet with your company logo, brand ambassadors can collect information from interested consumers, and/or register them for your mailing list or loyalty program. This platform is especially useful for collecting consumer data at your experiential marketing campaign.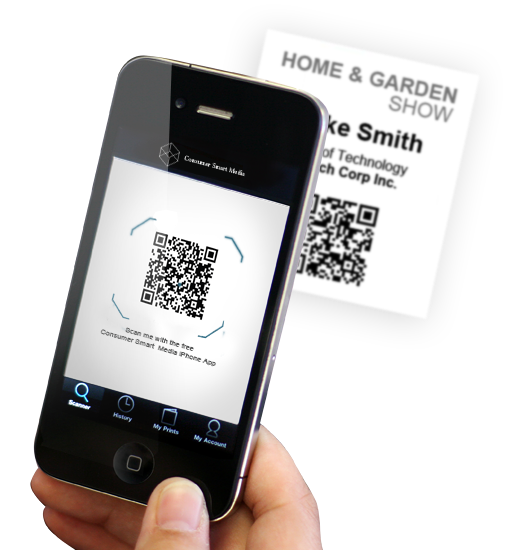 CSM
for smartphones

Our smartphone functionality makes your campaign easy and portable. Using an app downloaded to your smartphone you can register event attendees, capture data, and scan encrypted contact information from name badges.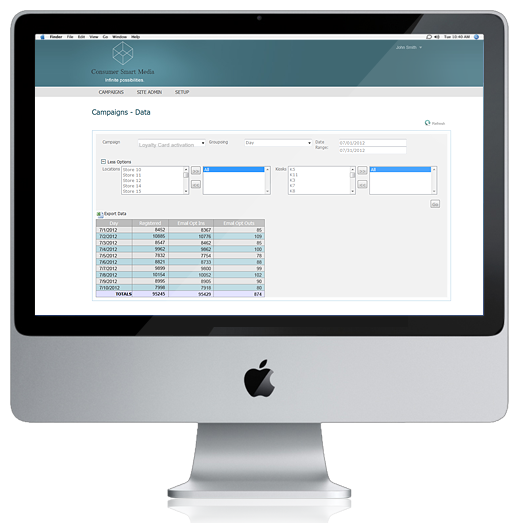 CSM
online

Simply log in to CSM's online user interface (UI) to generate and export detailed real-time reports of all data collected across all platforms. Your account manager at CSM can also update your campaign images, logos and headings quickly and easily through the UI and apply those changes instantly to some or all of your data collection units without any physical changes required.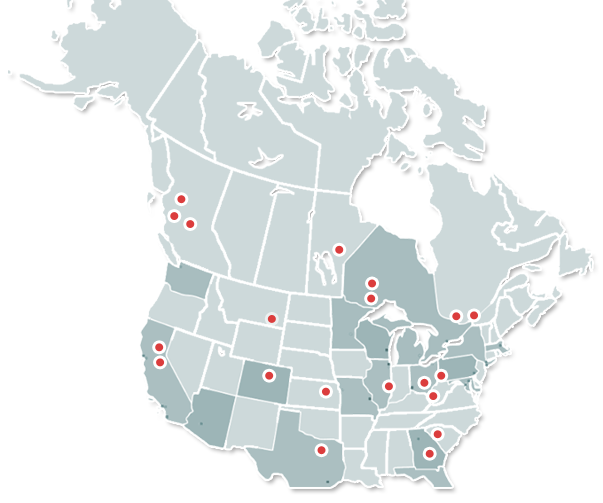 CSM's
multi-store solution

Your data collection can be viewed and exported as one aggregated report covering all store locations, or as individual reports for each location and device. This feature allows you to see where your data collection campaign is having the most success and adjust your strategy accordingly. Your account manager at CSM can also schedule and assign store-specific promotions quickly and easily to individual devices.